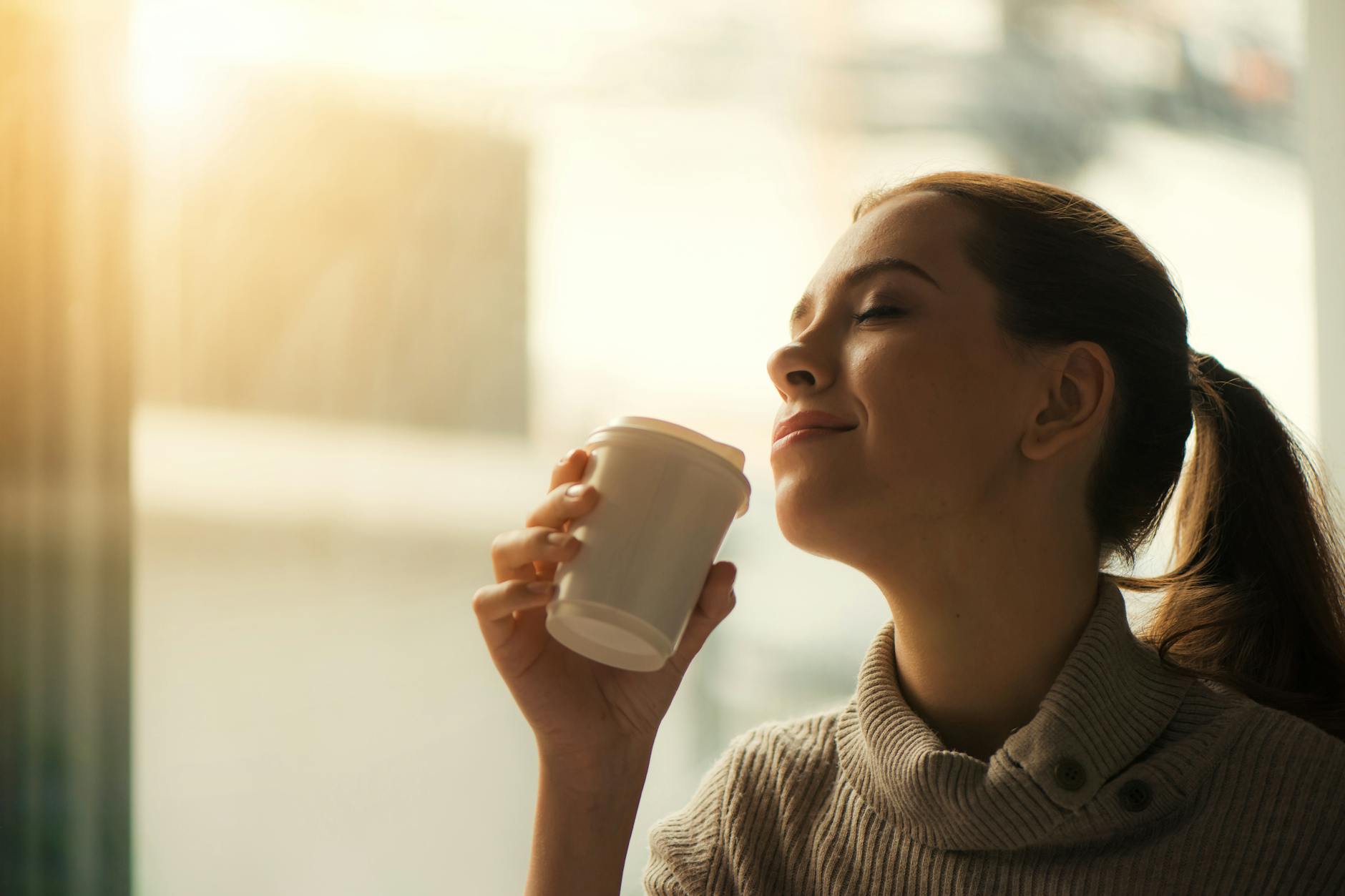 We usually go outside to unwind after a long day at work or taking care of our families - and we miss it a lot! Because of COVID-19's effects on health, everyone is encouraged to #StayAtHome to avoid viral transmission. Almost everything is either indoors or online now - even the activities we used to enjoy to relax, such as shopping, working out, dining, and movie nights.
Just because you're at home doesn't mean you can't treat yourself anymore! Here are 5 simple ways to stay sane and take care of your physical, mental, and emotional well-being while we're locked in:
1. Pamper up!
Staying at home means you have plenty of time to do skincare routines while working on your tasks for the day. Aside from using Korean face masks to make your skin soft and supple, you can opt for home-made and natural options such as sliced cucumber or honey. Their antioxidant and antibacterial properties allow your pores to breathe and become free of oil and dirt.
PRO TIPS: Level up your skincare with Manuka Honey! 100% made by bees from a Filipino-owned farm in New Zealand, this natural acne treatment works wonders not just to your skin, but also to your health. When taken as a supplement, it can help boost the immune system and improve digestion. It doubles as a natural sweetener to food and drinks, too!
2. Get some R&R.
Quality rest and relaxation keep your physical and mental well-being in check. Staying up late to binge-watch your favorite series can make you experience fatigue. At the same time, busying yourself too much to forget the pandemic might lead to stress and burnout. Set a definite sleep routine and make it a habit. You also need to dedicate time to spoil your body and soothe your senses before going to bed for a guaranteed good night's sleep.
PRO TIPS: Wake up to a good mood every day by taking RELAX Stress & Anxiety Formula! This all-natural supplement helps you stay calm, improve your mood, and ensure deep sleep. Before hitting the sheets, bathe using Squeaky Clean Honey Propolis Organic Soap to cleanse, moisturize, and smoothen your skin. (P.S: a bath bar you purchase means a gift to one child!)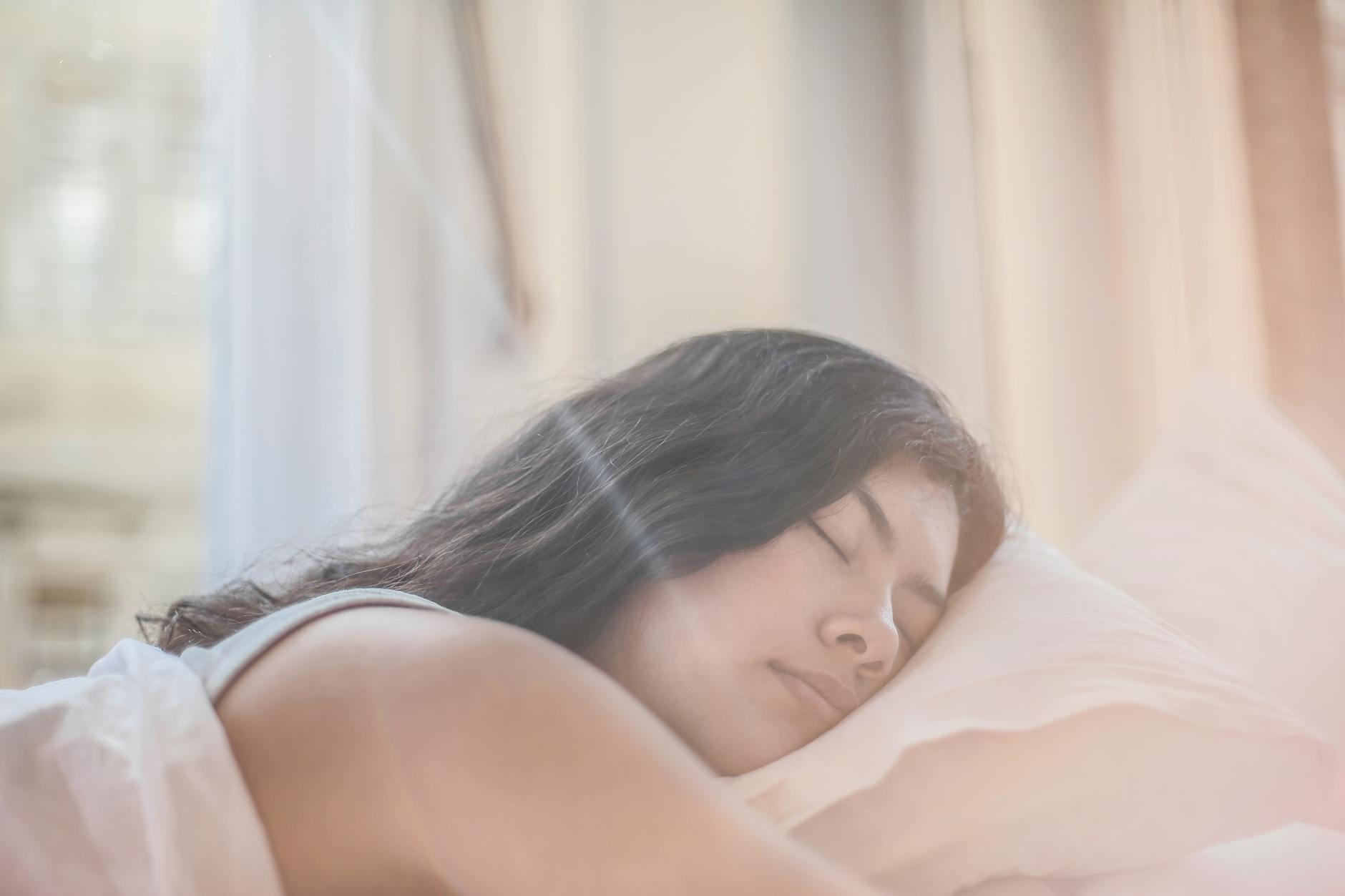 3. Create your version of your favorite cups.
Missing Starbucks or your usual hangouts to chill? Make your usual orders straight from your kitchen! Try out easy DIY recipes you can do with coffee or tea.  Don't forget to fix up a cozy corner in your place, play some music, and pick up a book to set that cafe mood you've been craving for.
PRO TIPS: You should try this Organic Coffee from naturally-grown coffee beans for a guilt-free drink! Plus, when you do, you're helping out our local farmers from Brookside Hills Leisure in Cavite by purchasing their products.
For your milk or iced tea recipes, get a tarty taste by using Hibiscus Tea leaves! It adds a fun cranberry flavor and color to make your drink stand out. It also has amazing benefits for your body such as pain relief, blood pressure maintenance, and weight loss support.
4. Workout.
Sweat your boredom away! Go for daily low-impact exercises to maintain good blood flow. Proper blood circulation ensures that your body functions the way you expect it to throughout the day. Yoga and meditation also count!
PRO TIPS: Take Turmeric+ Advanced Formula every day for a healthy heart and joints! A 100% natural product, you can also take this for joint pain relief or post-workout supplement.
5. Slow down.
There's already so much going on in the world. Whatever you're feeling is valid. Take it one day at a time. Don't beat yourself up for feeling unmotivated or challenged with the "new normal." Treat yourself to peace of mind. Remember that what we're experiencing is a global crisis - it's okay to not be okay.
Don't hesitate to check in with your doctor in a way that's convenient for you when you think something is off with your health. Let us know what you think about our recommendations, too!