If you're a dedicated student, a hardworking creative, a standout employee, or a doting parent, this is a long-overdue reminder for you to take care of your bones and joints. 
You might not hear bones and joints every often, so let this be it. 
Anyone active in society, be they civic engagements or regular daily musings, should care about their skeletal system. If you're an athlete, all the more should you think about them. More often than not, people forget how bones and joints are crucial to maintaining mobility, flexibility, and physical power. It doesn't matter how old you are. Preventing osteoporosis and arthritis is a lot better than curing them, as with any other illness. 
Here are a few solid ways to taking care of your bones and joints, no matter what your current fitness status is!
Load up on vitamin D and calcium 
These nutrients make good partners for strong bones. Vitamin D aids in the absorption of calcium, meanwhile calcium itself fortifies bones and delays bone loss.  

Get rid of the excess weight
Aside from confidence, you get stronger and leaner bones once you lose a ton of fat. Because your joints help keep your bones connected and moving, putting on extra weight places a lot of stress on your joints. Losing as much as 10 pounds may help in extending relief to both your bones and joints. It also eliminates the chances of you getting osteoarthritis. 
Put on comfortable footwear 
Okay, this may be debatable for many of our sassy fashionistas out there, but high heels might not be healthy for you—especially when they're three inches or more. These kinds of footwear place a lot of stress on your feet and knees. Whereas your whole weight becomes properly distributed when you walk normally, wearing high heels changes your walking's rhythm.  
Match workout routines to your body's capacity
Cross fit and extreme sports may not be for you. They can be too much for a lot of people, so find out what kind of exercises best compliment your body type and physical abilities. Jumping, aerobics, and lunges can potentially harm your knees, as these kinds of workouts stress your knees a lot. 
Try using elliptical machines. if not, consider swimming and biking. These exercises aid in reducing stress on your joints. If you exercise enough, you also delay arthritis pain.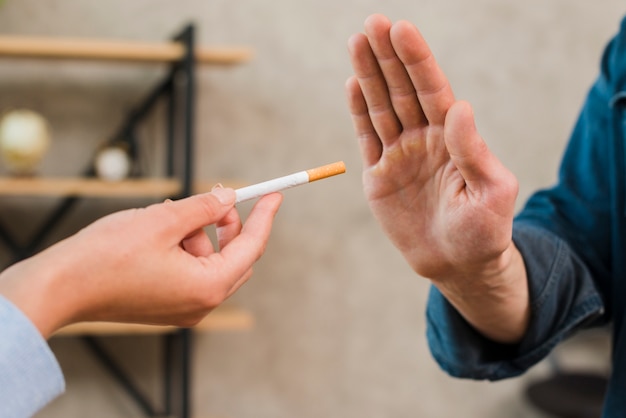 Quit your vices
Okay, this can be too radical for some, but the fewer vices you have, the higher your chances of becoming healthier–that's a given. The more fit you are, the better it is for your skeletal system, too. Drinking liquor raises the risk of bone loss and falling, and smoking lessens the quality of bone mass, rendering you more prone to osteoporosis. 
The healthier your consumption is, the easier it is for your body to process and manifest the nutrients you get from your meals.
If sticking to a well-balanced diet seems difficult for you, taking health supplements to help bridge that lack makes it easier to obtain the necessary nutrients one needs to achieve an active and healthy body.